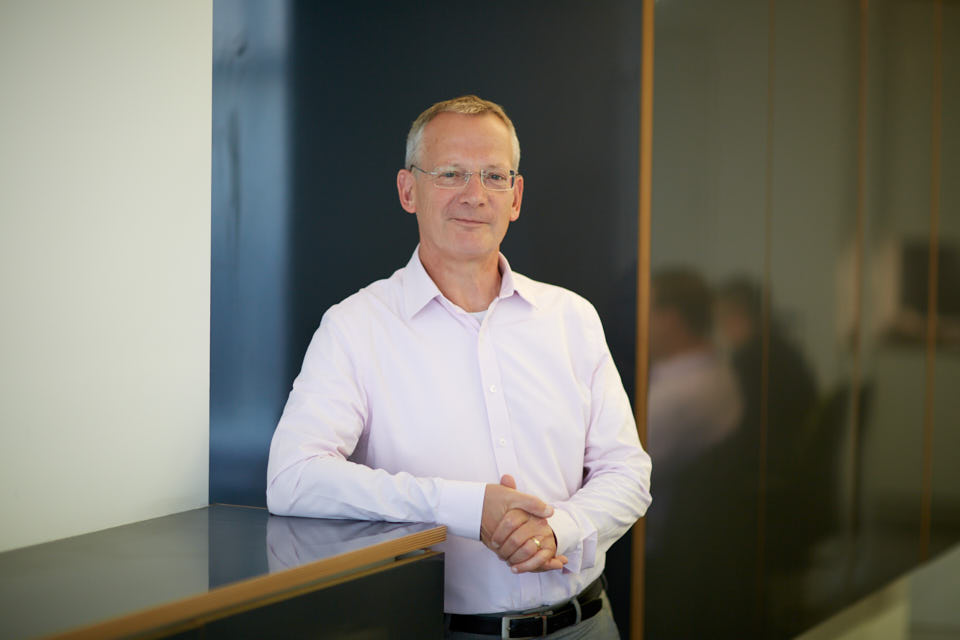 Mark Brown BSc MRICS - Director
Mark graduated from the Polytechnic of the Southbank in 1983 and has enjoyed an unbroken career in the London construction economy ever since. A founder member of Measur, Mark has strived to promote the company by providing a high-quality construction cost and management services to its clients. Marks experience mirrors Measur's varied portfolio with particular expertise in developer, social and private housing projects as well as the commercial fit-out sector. As well as being a principal of the practice Mark retains a hands-on involvement in Measur's projects. When not number crunching you might find Mark bobbing along with a small but enthusiastic dinghy racing fleet along the Kent coast in Herne Bay.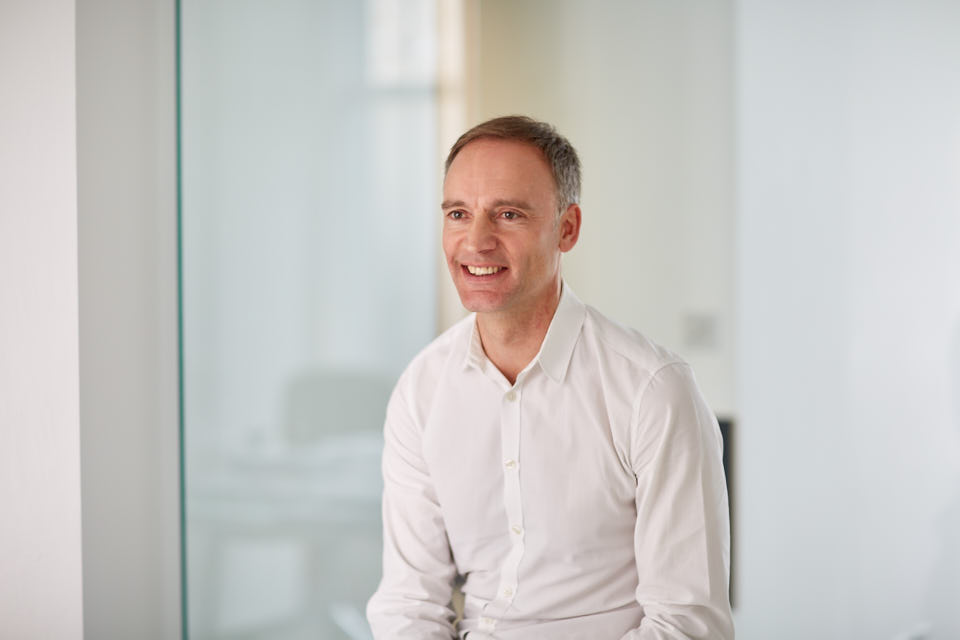 Brian Woodhouse MSc MRICS - Director
Brian became a Chartered Quantity Surveyor in 1992 and joined Measur as a director in 2002 and has since built a broad base of experience in the residential, commercial, education and foods sectors including a challenging overseas posting to project manage the construction of a new foods manufacturing facility in Vietnam for Unilever. Whilst at Measur Brian's focus has been on the residential and education sectors carrying out roles in project management, contract administration and employer's agent as well as quantity surveying. Brian is a committed cyclist and takes every opportunity to ride that business and family life permits which often means early cycle commutes via out of the way routes to the office.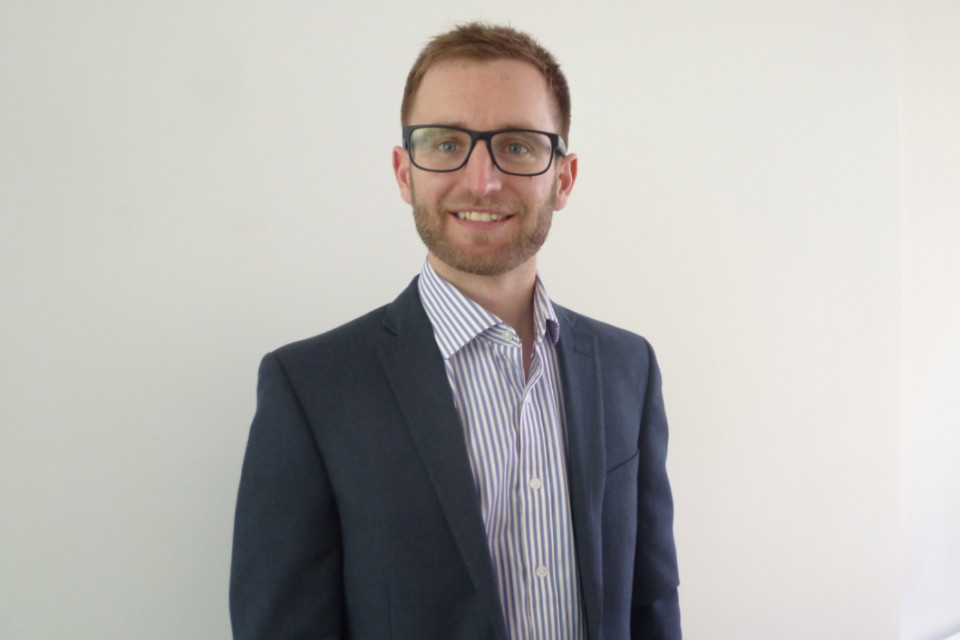 Charlie Langley - Surveyor Charlie joined Measur in 2017 after completing a 2 year apprenticeship in just 8 months with Greenwich council where he focused on QS services related to MEP works. He graduated from the University of Westminster in June 2021 with an Honours Degree First Class in Quantity Surveying. In his relatively short time at Measur Charlie's technical skills have proved him to be a valuable member of our small team. Charlie is a keen cyclist and can be found mountain biking most weekends.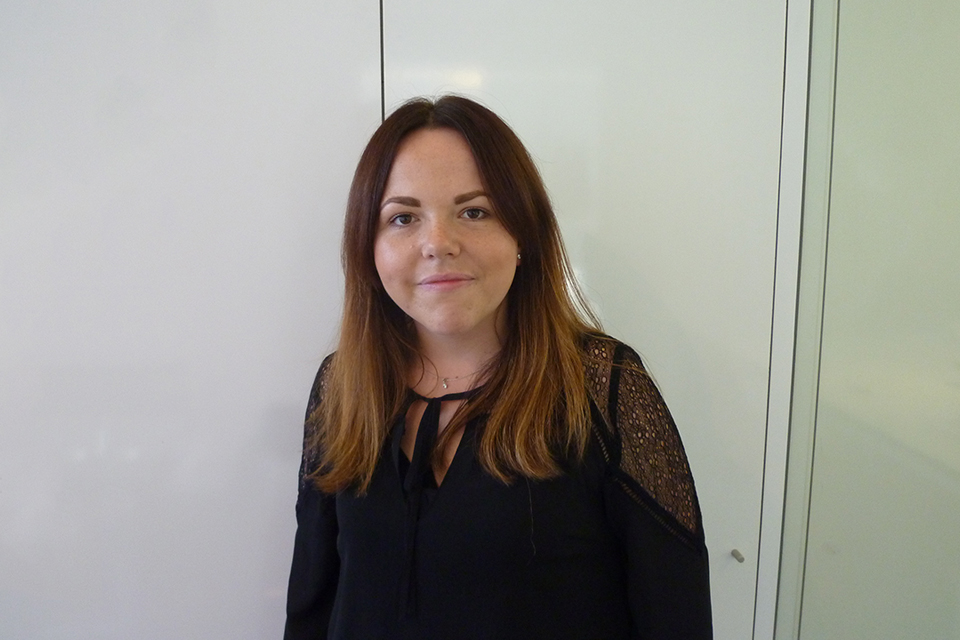 Danielle Cantillon – Office Manager
Danielle has been our super-efficient office manager since 2014. Danielle came to us from the NHS in a Supervisory role in St Mary's Hospital Paddington, managing Patient Transport. Prior to this she spent over 5 years with DHL as a PA. Danielle has the most varied job description of all at Measur. She ensures the office runs smoothly and we are kept up to date with the myriad rules and regulations we are required to comply with, all of which she does persuasively and enthusiastically. Danielle has recently completed a BTEC Level 3 in Building Services Engineering and achieved a Distinction for both years. She is looking forward to starting training for a new journey in Project Management. When not in the office Danielle enjoys quality time at home with the family.